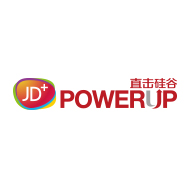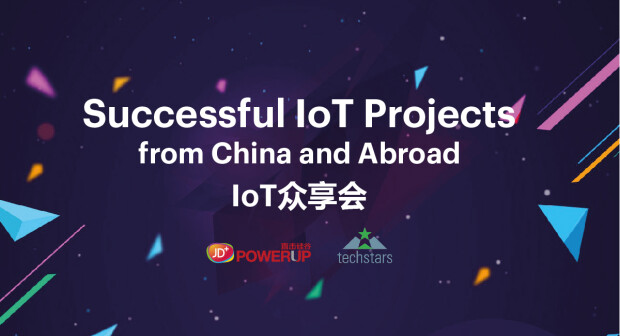 IoT Workshop (Beijing): Successful IoT Projects from China and Abroad, by JD+ PowerUP & Techstars
---
When? Dec 22, 18:30-21:00

Where? JD Smart Milk Tea Café; (京东智能奶茶馆)
北京市海淀区海淀西大街36号昊海楼一层,36# Haidian west street, Haidian District, Beijing
---
Internet of Things "IoT" is one of the hottest tech and startup topics. China and the United States are two dominant forces in this space. Techstars and 京东JD+PowerUP are teaming up to share some of the lessons from IoT Startup Space.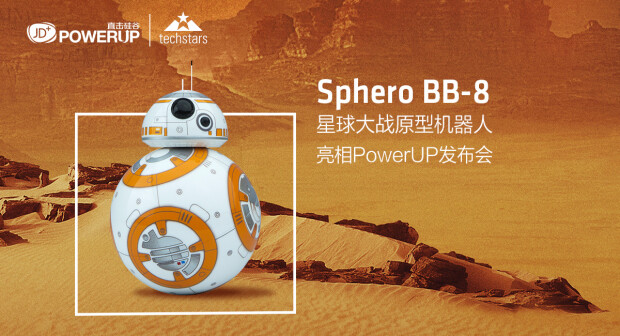 From latest BB-8 Drone in Star Wars by Sphero from Techstars Disney Accelerator (明星项目星球大战BB-8机器人Sphero)
We will be looking at some amazing examples of IoT companies, techniques and advances in how to run a successful IoT / consumer hardware company.
JD (京东) is one of the most important players in China for ecommerce and crowdfunding. JD.com's Crowdfunding Platform represents 60% of the market in China. Through the JD Smart PowerUp program, JD is helping international and local IoT startups to bring their product to Chinese consumers.
Techstars has taken over 700 companies through its over 23 accelerators around the world, including a number of top IoT companies like Sphero, Owlet and more. Over 90% of Techstars companies have been acquired or are still active, with an average amount raised of over 2.9M usd. Beyond its accelerator programs, Techstars offers a later stage venture fund and more entry level programs like Startup Weekend and Startup Next.
We look forward to bringing more Techstars products into China in 2016 with JD.com! And, of course, bringing top IoT projects from China to Techstars Accelerators.
Experts from JD, Techstars and local and international community will present various aspects of the IoT value chain from innovation to production to funding models (investment, crowdfunding, accelerators) to distrbution to marketing and beyond.
发帖
站内公告
aeris aura空气净化器,想了解更多吗?点击!点击!点击下方的视频!