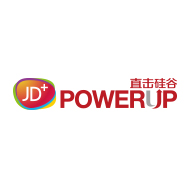 About 500 Startups

500 Startups is a global venture capital seed fund and startup accelerator based in Silicon Valley with ~$200M in assets under management. We have invested in a wide variety of technology startups all over the world, currently over 1,500 companies since our inception in 2010 including: Credit Karma, GrabTaxi, Twilio, Udemy, Ipsy, TalkDesk, Intercom, MakerBot (acq'd by SSYS), Wildfire (acq'd by GOOG), and Viki (acq'd by Rakuten). Our team of 100 people manage seed investments in 20 countries and speak over 25 languages. We run accelerator programs in San Francisco & Silicon Valley 4x per year emphasizing internet marketing and customer acquisition, design and user experience, and lean startup practices and metrics. Our Distro team and programs deliver growth marketing and investment for seed-stage companies. Our investment team and mentor network has operational experience at companies such as PayPal, Google, Facebook, YouTube, Yahoo, LinkedIn, Twitter and Apple.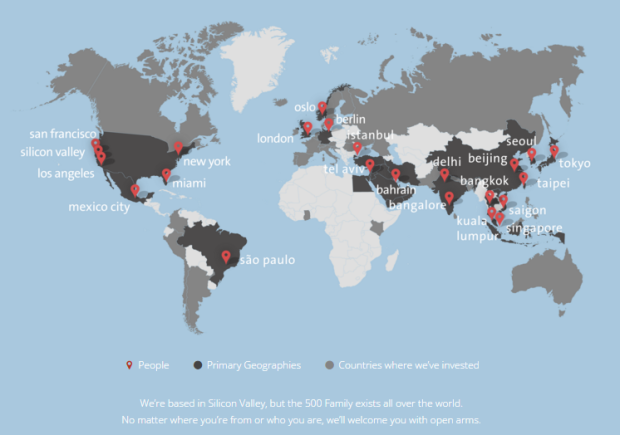 About GEEKS ON A PLANE
AN INVITE-ONLY TOUR FOR ENTREPRENEURS, INVESTORS & TECH EXECS
Organized by 500 Startups, Geeks on a Plane (#GOAP) has become one of the most internationally recognized technology and startup programs. A private, invite-only tour for selected startup founders, investors and executives, GOAP is an unprecedented exploratory mission to learn about business opportunities in growing technology markets worldwide and connect with thousands of entrepreneurs & industry leaders during each tour.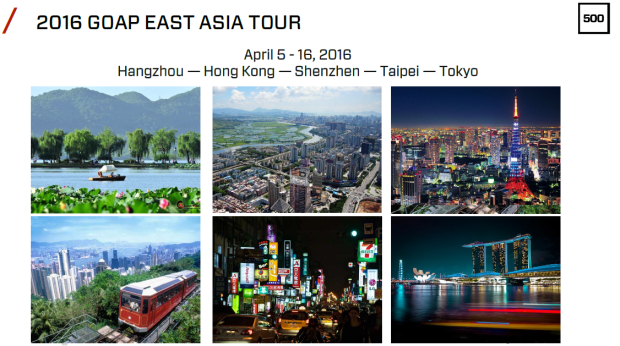 About JD+ PowerUP
A go-to-market program targets at overseas hardware start-ups that have prepared or even started to ship their products. JDSI will provide four distribution platforms, including an online community built for product trail subscribers, an online launch platform that debuts new products, a crowd-funding platform and the online mall - JD.com. JDSI aligns up with prestigious international accelerators, PEVC firms, manufacturers and crowdfunding platforms to provide latest products.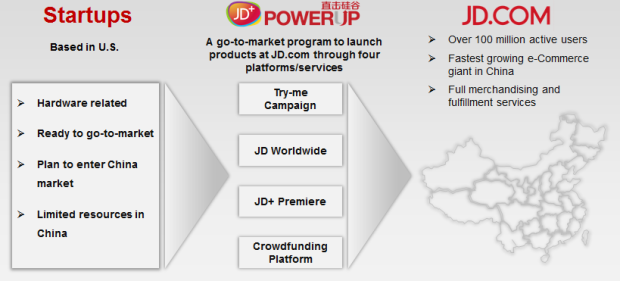 We will introduce JD+ Eco-system(IoT/Hardware) and JD+ PowerUP program during the event. We also invite selected Chinese IoT/Hardware startups to mingle with 500 team. Guests include Dave McClure, founder of 500 and investors from SV. Pls check the application and guests' profile at:
http://geeksonaplane.com/tour-details-eastasia/
Contact us
powerup@jd.com
(+86) 10-5083-5768
发帖
站内公告
aeris aura空气净化器,想了解更多吗?点击!点击!点击下方的视频!