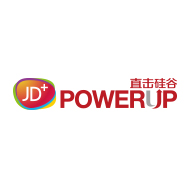 JD+PowerUP, Springboard to China
San Francisco Hardware Startup Meetup Hosted by JD.com & HAX
Time: 6PM February 17th, 2016
Venue: 479 Jessie St, San Francisco
JD+ PowerUP first Hardware Meetup will be held at 479 Jessie St, San Francisco on 6PM February 17th, 2016. We will work with HAX to instruct the fast track to enter Chinese e-commerce market.
JD.com is a Nasdaq-listed Chinese e-commerce company, with annual revenue of US$18.5 billion, annual active buyers of 100 million in 2014. JD+PowerUP, a go-to-market program backed by JD.com provides fast track to enter Chinese market. It targets at U.S.-based hardware startups with products at the ready-to-ship stage.
If you want to join us, please send message to powerup@jd.com, including: company name, company website, product name, location, attendee's name, contact number and email.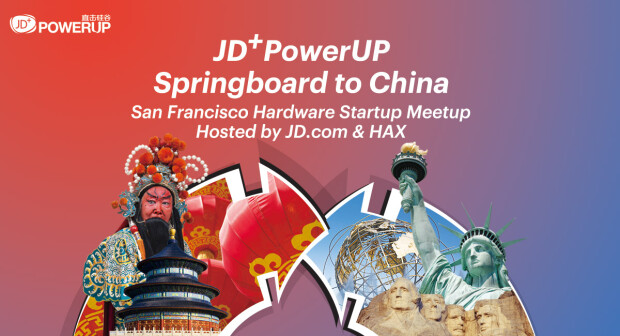 发帖
站内公告
aeris aura空气净化器,想了解更多吗?点击!点击!点击下方的视频!